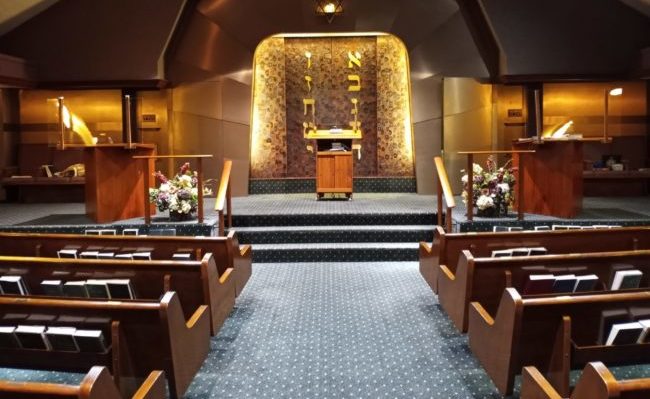 Whatever It Is We Can Clean It!
If you are bringing key stakeholders into a messy or dirty space, they will instantly have a negative view of your business as a whole. With a clean space, on the other hand, you showcase and highlight the strengths of your organization.
Whether you have an office, retail store, industrial facility, or other business space that needs to be expertly cleaned, we can take care of it. Our commercial cleaning services are the key to maintaining a beautifully clean commercial property. With our commercial cleaning services, your commercial space can reach its full potential!
Cleaning your workspace doesn't just mean emptying your trash bins. It includes a lot of things you probably don't even think of. That's why we're the team you call when you want your business cleaned right. Our comprehensive service includes:
Dusting Flat Surfaces & Air Vents

Cleaning & Sanitizing Restrooms

Disinfecting Door Handles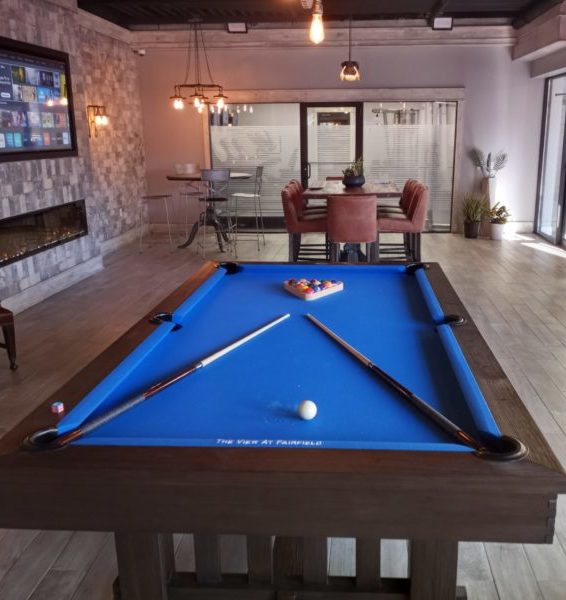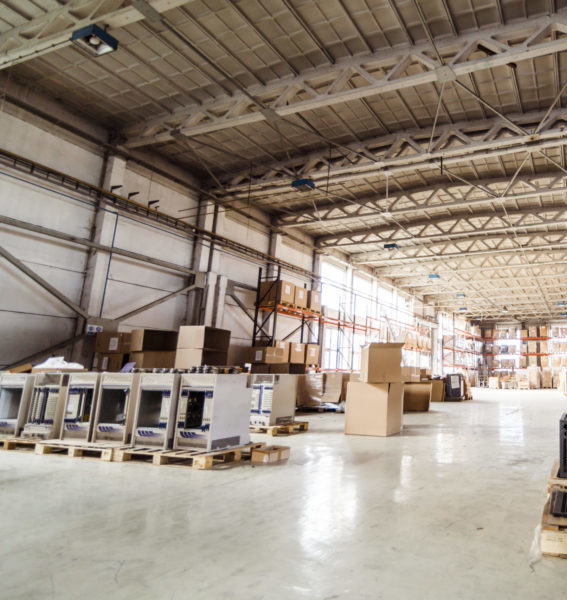 Comprehensive Service You Can Count On
At J&R Cleaning Professionals, we believe in our people and the work we do. Bring us out once and see the immediate difference. You'll get the commercial cleaning services you need at a price and time that is best for you.
No workspace is too big or small and we're equipped to handle almost every industry in the New Jersey area. We have a crew always available for any size project. Major projects are also handled by our specalists. Whether it be a retail/office deep cleaning, or post construction cleaning of a newly built apartment complex. We will come up with the best course of action for your needs.!
J&R provides outstanding service in the commercial space! As a business owner I could always count on J&R to deliver exceptional service to my space. They know the cleaning space very well and always understood the assignment. I appreciate Ryan and his team for their honesty and great work ethic.
Ryan and his crew are personable, professional, accommodating and most importantly, ALWAYS in communication with us. Highly recommend to take advantage of J & R efficient service and great prices!
Needed some cleaning done and they were thorough, professional, responsive and honest. Highly recommended.
...Ryan came in and Took the time to explain to me exactly what they were going to clean. Ryan and staff were extremely professional, punctual, efficient and affordable. I highly recommend their services to anyone in need!
Ryan and his team are great! Very responsive, communicative and prompt. We are quite happy with the cleaning we received and have started recurring service. Value is great! Thanks again Ryan!
J&R was extremely efficient and detail oriented with cleaning my apartment when I moved out. I left it in not so great of shape but J&R put in the time and the work to ensure it was restored like new. Couldn't have asked for a better cleaning service.
The Most Trusted Name In Cleaning
J&R Cleaning Professionals is one of the highest-rated and most trusted commercial cleaning services in New Jersey. We provide a safe, clean workspace for you and your customers through the consistent delivery of our first-class customer service and strict attention to detail.
Our services are a great resource for many companies, businesses, facilities, and industries to take advantage of such as: