Post-Construction Cleaning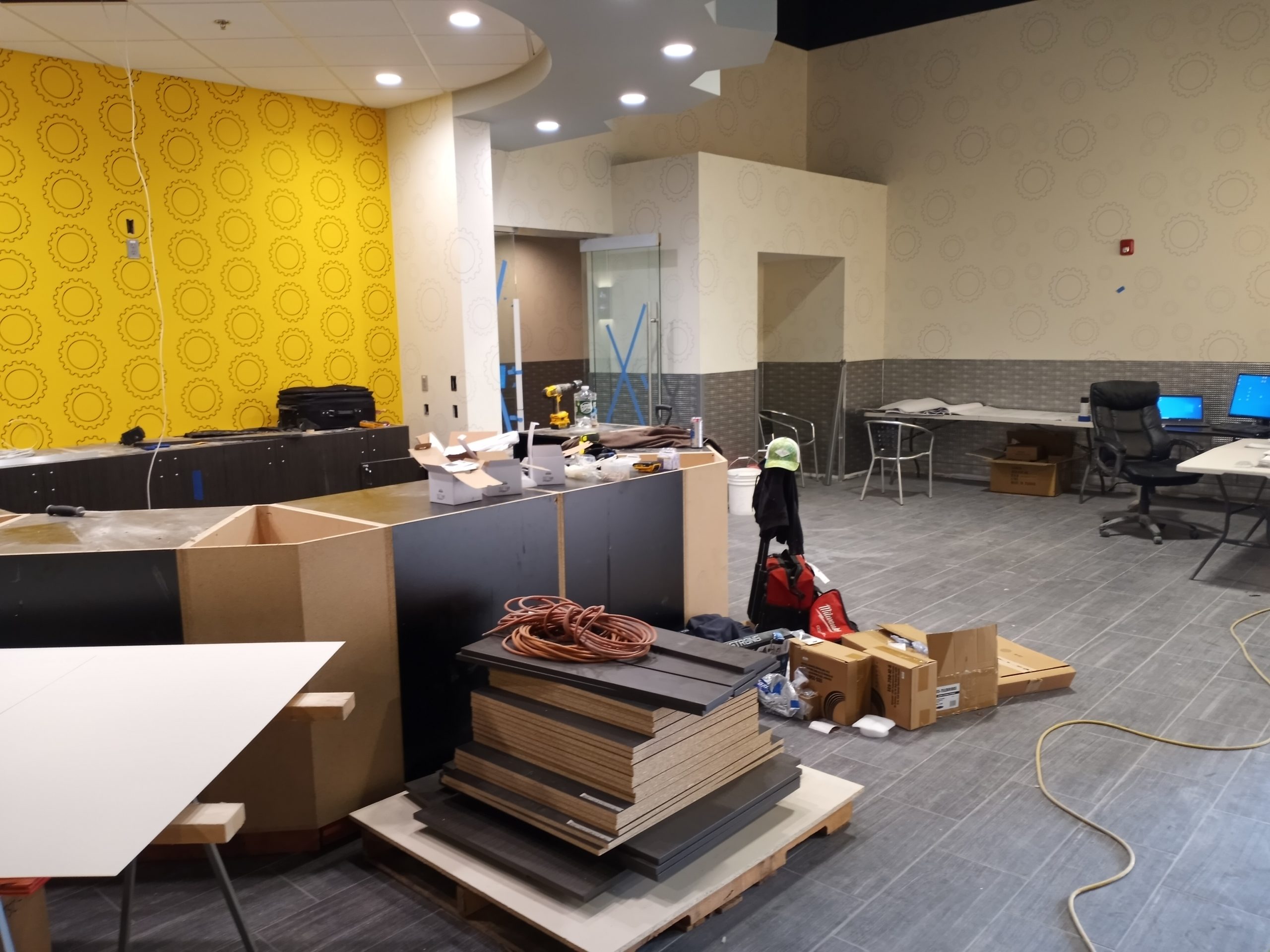 Construction work is messy. This is an unavoidable fact. When the building is done, it's highly likely there will be quite a bit of dust and debris.
Whether you're a property manager or tenant, you need to be certain the remnants of the construction work have been cleared away before you use that space. That is the aim of our post-construction cleaning service. Our team of experts will be on hand to ensure your property is ready for tenants and visitors fast after a recent construction job.
Our Experts, At Your Disposal
Making the Right Impression

No matter what the space will be used for if your property is dirty and unsafe then customers, client, and tenants will get the sense that you don't run a professional operation.

Boosting Safety

This may be the most important reason to contact us, any debris the contractors left behind may also cause injury if it goes overlooked

Preserving the Property

Employees, tenants, and customers are not the only potential victims of damage resulting from stray debris. There is the possibility that debris will also cause damage to the property itself.

Satisfaction Guaranteed

We strive for a 5-star experience every time! We are not happy with the job until you are happy!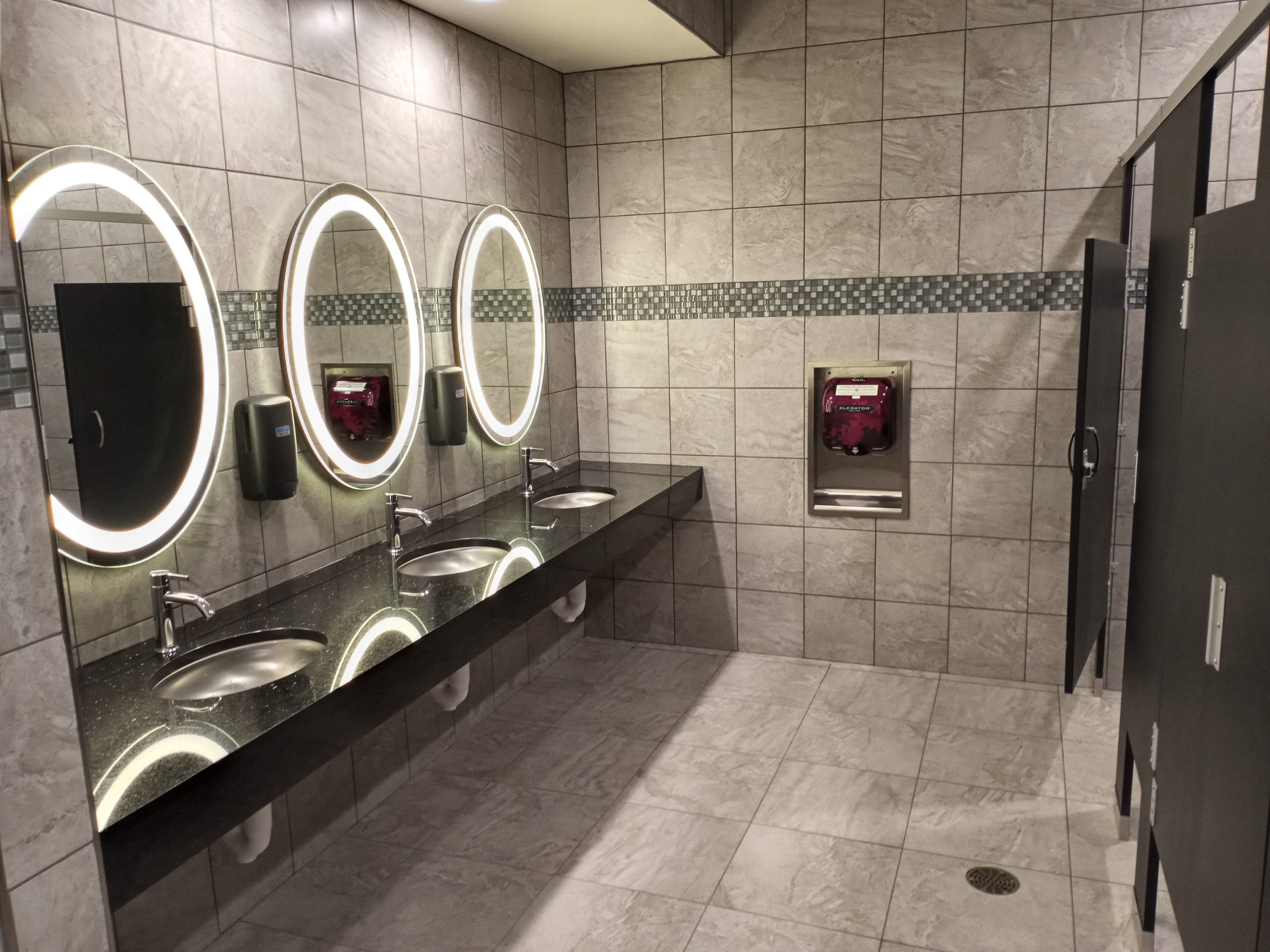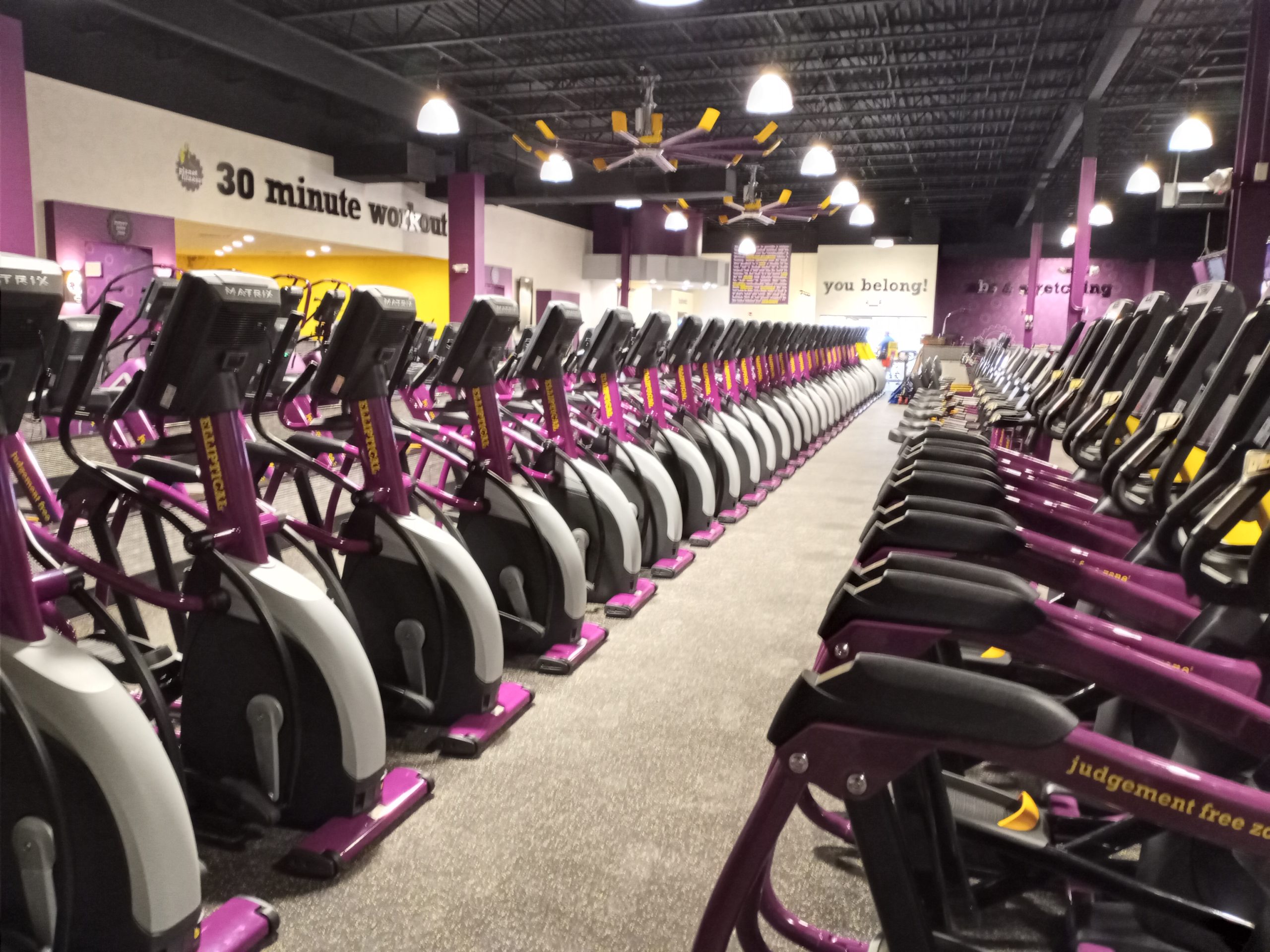 Available When You Need Us
At J&R Environmental Service, we've received perfect five-star reviews across such platforms as Angie's List, Thumbtack, and Google thanks to our dedication to providing unbeatable service.
If you own or manage a property in or around Hackensack, NJ, find out what our post-construction cleaning team can do for you by calling us at (201) 982-7123 or clicking the button below.
J&R provides outstanding service in the commercial space! As a business owner I could always count on J&R to deliver exceptional service to my space. They know the cleaning space very well and always understood the assignment. I appreciate Ryan and his team for their honesty and great work ethic.
Ryan and his crew are personable, professional, accommodating and most importantly, ALWAYS in communication with us. Highly recommend to take advantage of J & R efficient service and great prices!
Needed some cleaning done and they were thorough, professional, responsive and honest. Highly recommended.
...Ryan came in and Took the time to explain to me exactly what they were going to clean. Ryan and staff were extremely professional, punctual, efficient and affordable. I highly recommend their services to anyone in need!
Ryan and his team are great! Very responsive, communicative and prompt. We are quite happy with the cleaning we received and have started recurring service. Value is great! Thanks again Ryan!
J&R was extremely efficient and detail oriented with cleaning my apartment when I moved out. I left it in not so great of shape but J&R put in the time and the work to ensure it was restored like new. Couldn't have asked for a better cleaning service.
Maintaining a clean and organized property is crucial to the success of any business, but finding reliable janitorial staff is often a challenging task, one that can take up a significant amount of time and resources. Fortunately, J&R Cleaning Professionals offers janitorial staffing services to businesses that require temporary or permanent staff to keep their…
In today's fast-paced business world, it can be challenging to keep up with everything. However, maintaining a clean office is one thing that every business owner should prioritize. Unfortunately, many businesses overlook the importance of hiring a professional cleaning service. In this blog post, we will discuss eight reasons why every business should hire a…
Maintaining the cleanliness of a government office is of paramount importance. Not only does it help create a healthy and hygienic workspace, but it also preserves the image of the government institution. After all, a clean and well-maintained facility reflects positively on the credibility and reliability of the government. However, maintaining the cleanliness of a…
The Most Trusted Name In Cleaning
J&R Cleaning Professionals is one of the highest-rated and most trusted commercial cleaning services in New Jersey. We provide a safe, clean workspace for you and your customers through the consistent delivery of our first-class customer service and strict attention to detail.
Our services are a great resource for many companies, businesses, facilities, and industries to take advantage of such as: