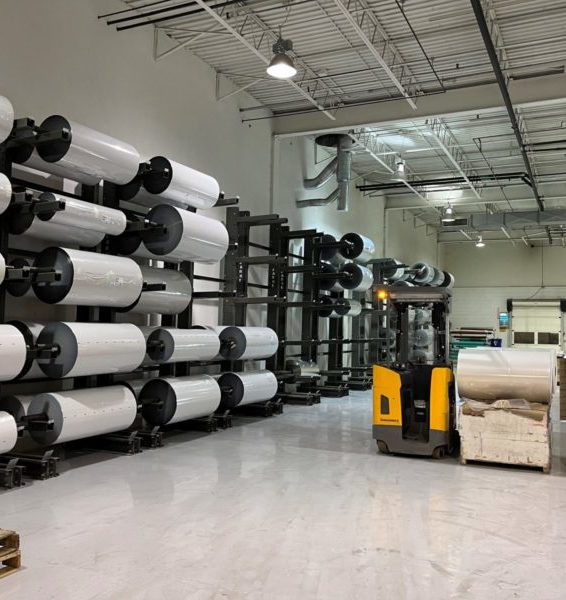 Professionals You Can Count On!
Company image is a priority for any commercial space. The appearance of the property can greatly affect an individual's opinion of you and the service you could provide them. As well as it being an expected courtesy to those entering your establishment. With a clean space, you showcase and highlight the strengths of your organization.
Whether you have an office, retail store, industrial facility, or other business space that needs to be properly maintained, we can take care of it. No matter the size of the scope of work, we carry the proper equipment and tools to handle any project.
Comprehensive Service You Can Count On
Cleaning your workspace isn't as basic as some companies may think. Many services tend to forget the extra services that are needed in all buildings. That's why we're the team you call when you want your business cleaned properly. A short list of comprehensive services we provide includes:
Machine Hard Surface Floor Scrubbing

High Ceiling Dusting & Debris Removal

Disinfecting & Antimicrobial Treatments

Property Maintenance & Staffing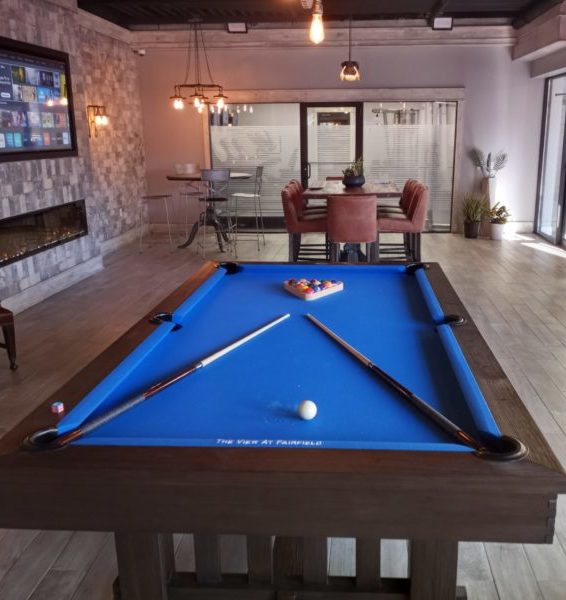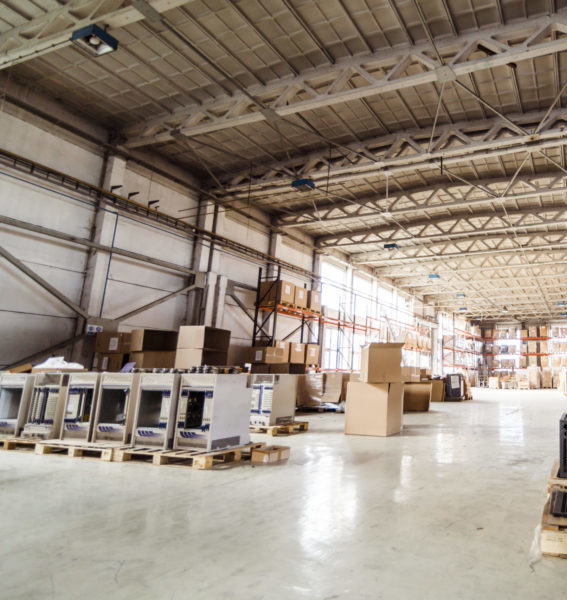 Customized Plans Catered Specifically For You
At J&R Cleaning Professionals, we believe in our people and the work we do. Bringing you a higher standard to the meaning of the word clean. You'll always get the cleaning services you deserve at a price and time that works best for you.
As stated earlier, no workspace is too big or small and we're equipped to handle every industry in the New Jersey area. We have a crew always available for any size project. Specialty services are also handled by our trained specialists. Whether it be post construction or detailed property maintenance. We will come up with a customized plan best suited to your needs and requests!
J&R provides outstanding service in the commercial space! As a business owner I could always count on J&R to deliver exceptional service to my space. They know the cleaning space very well and always understood the assignment. I appreciate Ryan and his team for their honesty and great work ethic.
Ryan and his crew are personable, professional, accommodating and most importantly, ALWAYS in communication with us. Highly recommend to take advantage of J & R efficient service and great prices!
Needed some cleaning done and they were thorough, professional, responsive and honest. Highly recommended.
...Ryan came in and Took the time to explain to me exactly what they were going to clean. Ryan and staff were extremely professional, punctual, efficient and affordable. I highly recommend their services to anyone in need!
Ryan and his team are great! Very responsive, communicative and prompt. We are quite happy with the cleaning we received and have started recurring service. Value is great! Thanks again Ryan!
J&R was extremely efficient and detail oriented with cleaning my apartment when I moved out. I left it in not so great of shape but J&R put in the time and the work to ensure it was restored like new. Couldn't have asked for a better cleaning service.
With competition on the rise in Jersey City, businesses are constantly looking for ways to set themselves apart to improve customer loyalty. Many companies are doing this by paying attention to their store cleanliness — or rather, by not paying attention to it enough! Studies show that up to 75% of shoppers will not return…
The Most Trusted Name In Cleaning
J&R Cleaning Professionals is one of the highest-rated and most trusted commercial cleaning services in New Jersey. We provide a safe, clean workspace for you and your customers through the consistent delivery of our first-class customer service and strict attention to detail.
Our services are a great resource for many companies, businesses, facilities, and industries to take advantage of such as: