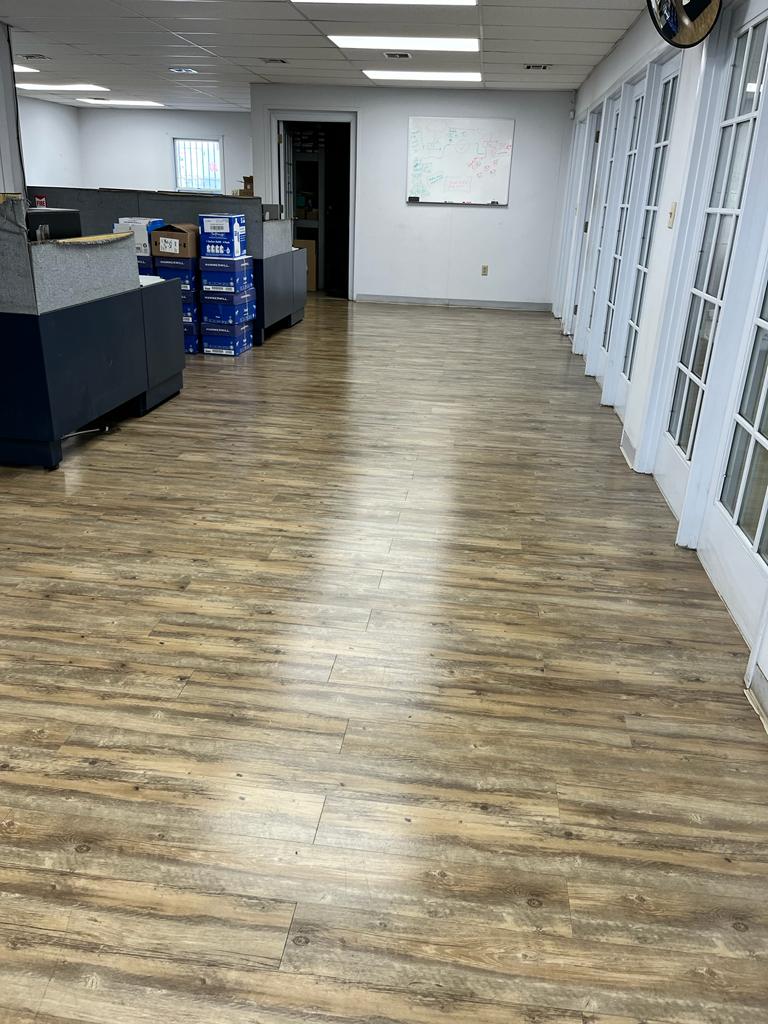 Dirt, grit, and scratches are the easiest way to dull your office's beautiful floors finish. Failing to clean or maintain floors can cause unsightly wear to your investment. So having the proper cleaning protocols and maintenance can greatly improve the ROI of your building.
J&R Cleaning Professionals ensures your office flooring holds that beautiful shine by washing, buffing, refinishing, and polishing.
Office Floor Cleaning - Enhance Its Look and ROI
Keeping your office's flooring dirt-free not only ensures it looks beautiful but also extends its life and ROI. Here's how our experts at J&R Cleaning Professionals help maintain and upgrade the look and appeal of your office's floor:
Customized Service

No matter how large or small, we have a solution that can handle all of your building cleaning needs!

Attention To Detail

Baseboards, high traffic areas, faucets, microwaves, and shelving are all important details that are not overlooked.

Reliability

Uniformed employees with an aptitude for security! Rest assured that your office is safe and maintains a professional image when under our janitorial care.

Satisfaction Guaranteed

We strive for a 5-star experience every time! We are not happy with the job until you are happy!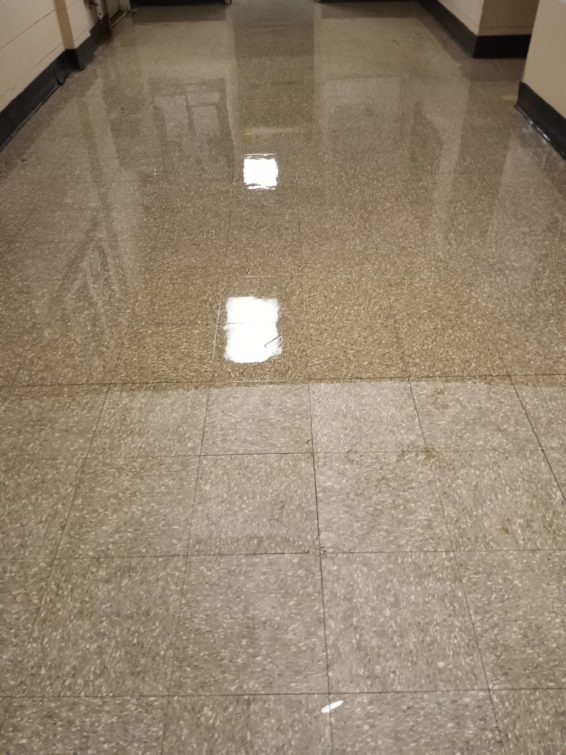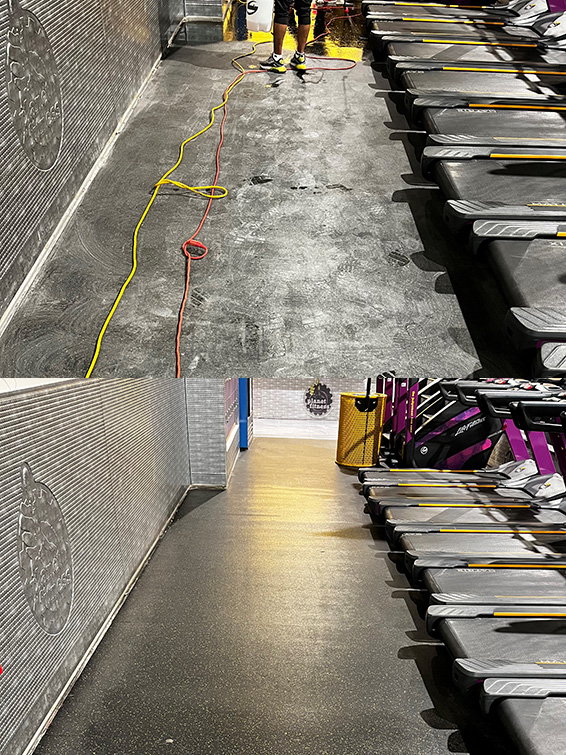 The Bottom Line- Boost Your Building's Value with J&R Cleaning Professionals
Ensure a clean, hygienic, and beautiful workplace with J&R Cleaning Professionals.
With our dedicated and highly experienced workers, we promise unmatched janitorial and floor cleaning services.
Improve the ROI and aesthetic of your office by giving us a call or booking an appointment today!
J&R provides outstanding service in the commercial space! As a business owner I could always count on J&R to deliver exceptional service to my space. They know the cleaning space very well and always understood the assignment. I appreciate Ryan and his team for their honesty and great work ethic.
Ryan and his crew are personable, professional, accommodating and most importantly, ALWAYS in communication with us. Highly recommend to take advantage of J & R efficient service and great prices!
Needed some cleaning done and they were thorough, professional, responsive and honest. Highly recommended.
...Ryan came in and Took the time to explain to me exactly what they were going to clean. Ryan and staff were extremely professional, punctual, efficient and affordable. I highly recommend their services to anyone in need!
Ryan and his team are great! Very responsive, communicative and prompt. We are quite happy with the cleaning we received and have started recurring service. Value is great! Thanks again Ryan!
J&R was extremely efficient and detail oriented with cleaning my apartment when I moved out. I left it in not so great of shape but J&R put in the time and the work to ensure it was restored like new. Couldn't have asked for a better cleaning service.
Maintaining the cleanliness of a government office is of paramount importance. Not only does it help create a healthy and hygienic workspace, but it also preserves the image of the government institution. After all, a clean and well-maintained facility reflects positively on the credibility and reliability of the government. However, maintaining the cleanliness of a…