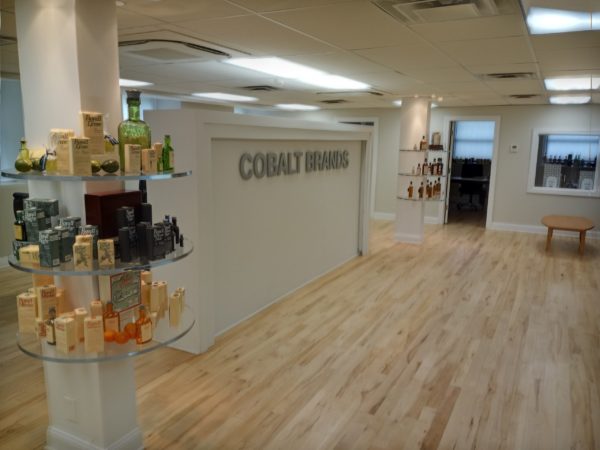 Owning or managing a retail space in Hackensack, NJ and the surrounding area involves a number of duties and responsibilities. Keeping the space clean is among the most important.
That does not mean you need to clean your retail space on your own. Our experts are prepared to ensure your space remains as clean as possible for as long as possible. Whether you need one-time service or regular cleaning, we'll work with you to come up with a plan you will be more than satisfied with.
Drawing in Customers

Don't underestimate how significant a role the appearance of your shop or retail space can play in your overall success.

Improving Productivity

You naturally want your employees to be productive. The more efficiently they work, the more you can get done on a day-to-day basis. Cleaner environments promote productivity and employee satisfaction.

Maximizing Safety

A clean retail space is a safe retail space. Our team will remove any debris on the floor that could otherwise pose as a slipping or tripping hazard and also remove grime and other accumulations that may contain bacteria. This will minimize any health risks.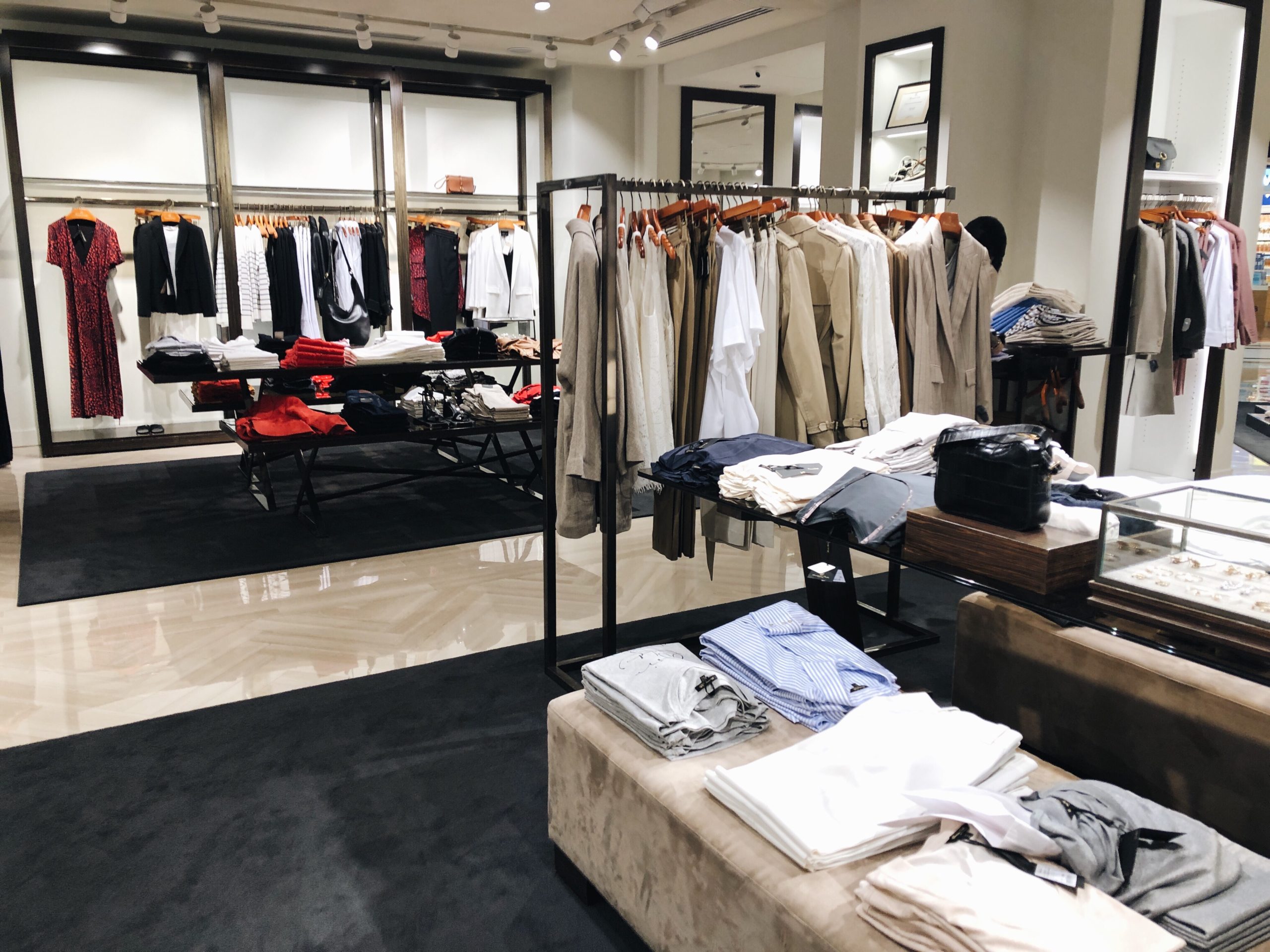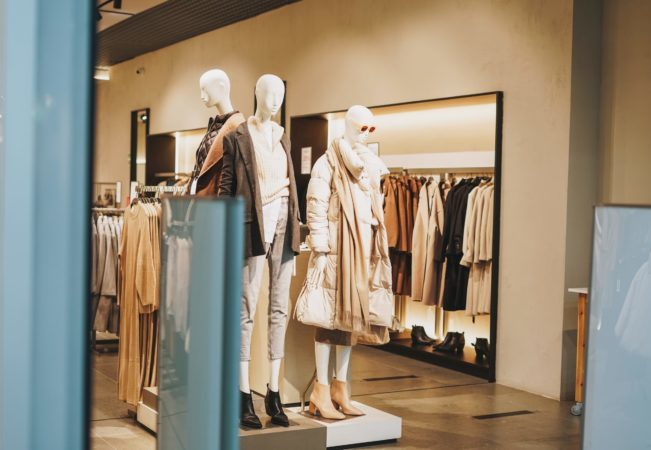 Professional Cleaning Services
If you own or manage a retail space in Hackensack or a nearby town, our five-star rated retail space cleaning crew at J&R Environmental Service is ready to provide you with impeccable service.
When we're finished with our work, there will be no doubt in your mind that we cleaned your space thoroughly. Learn more about what we can do for you by calling us today at (201) 982-7123 or clicking the button below.
J&R provides outstanding service in the commercial space! As a business owner I could always count on J&R to deliver exceptional service to my space. They know the cleaning space very well and always understood the assignment. I appreciate Ryan and his team for their honesty and great work ethic.
Ryan and his crew are personable, professional, accommodating and most importantly, ALWAYS in communication with us. Highly recommend to take advantage of J & R efficient service and great prices!
Needed some cleaning done and they were thorough, professional, responsive and honest. Highly recommended.
...Ryan came in and Took the time to explain to me exactly what they were going to clean. Ryan and staff were extremely professional, punctual, efficient and affordable. I highly recommend their services to anyone in need!
Ryan and his team are great! Very responsive, communicative and prompt. We are quite happy with the cleaning we received and have started recurring service. Value is great! Thanks again Ryan!
J&R was extremely efficient and detail oriented with cleaning my apartment when I moved out. I left it in not so great of shape but J&R put in the time and the work to ensure it was restored like new. Couldn't have asked for a better cleaning service.
With competition on the rise in Jersey City, businesses are constantly looking for ways to set themselves apart to improve customer loyalty. Many companies are doing this by paying attention to their store cleanliness — or rather, by not paying attention to it enough! Studies show that up to 75% of shoppers will not return…
The Most Trusted Name In Cleaning
J&R Cleaning Professionals is one of the highest-rated and most trusted commercial cleaning services in New Jersey. We provide a safe, clean workspace for you and your customers through the consistent delivery of our first-class customer service and strict attention to detail.
Our services are a great resource for many companies, businesses, facilities, and industries to take advantage of such as: